January 25th 2018 at 7:30pm
Ralph Barrat & the Sharp Seven
Members $10, non-members $12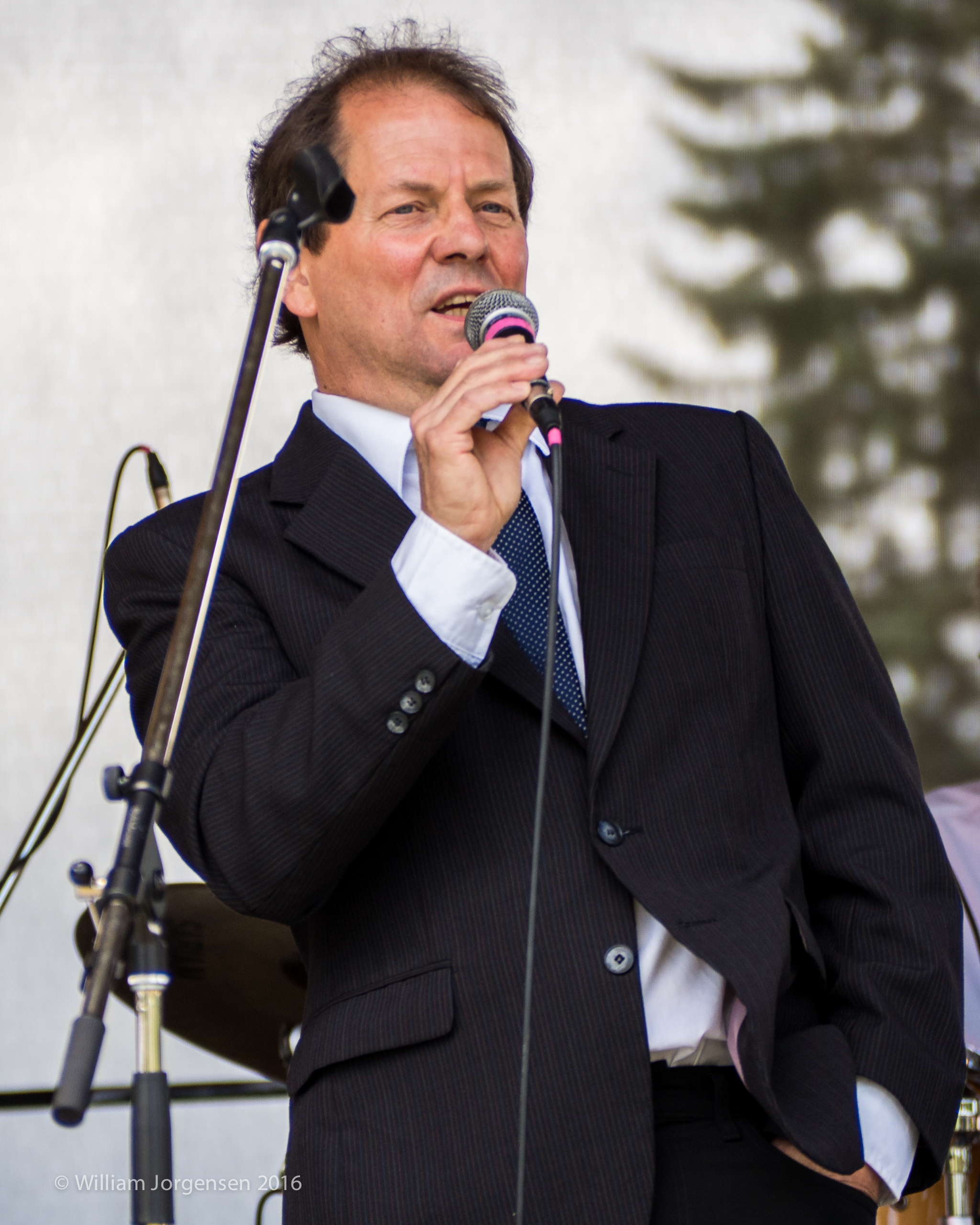 Live jazz falls into the hands of local musicians this Thursday at The Avalanche Bar when Georgia Straight Jazz Society presents Ralph Barrat & The Sharp Seven: a very lively 7 piece combo featuring some of Vancouver Island's finest musicians.
This dynamic combo includes a fantastic line up of the Comox Valley's premium musicians featuring Michael Eddy on Keyboard, Grahame Edwards on Bass, Jake Masri on Trumpet, Jack Reynolds on Tenor Sax, Darren Nilsson on Trombone, and Rob Peterson on Drums.
Tying the entire performance together on vocals, is Ralph Barrat, whose voice is very reminiscent of Sinatra, Chet Baker, and Bobby Darin. With his distinct vocal style, Ralph promises to belt out some of your favourite jazz classics along with a mix of contemporary tunes.
Please visit ralphbarrat.com ralphbarrat.com for more info, images, and video clips.
For more information about the forthcoming shows during the remainder of this performance year, please browse the GSJS web site and select the calendar tab.
GSJS showcases jazz live in the Comox Valley, giving music lovers an opportunity to enjoys local, regional and internationally-known jazz musicians.