November 30th 2017 at 7:30pm
John Lee Trio
Members $10 - non members $12
Following John Lee's spectacular season-opening show early in September, the Georgia Straight Jazz Society is pleased to bring him back this Thursday, November 30th, in a different vein.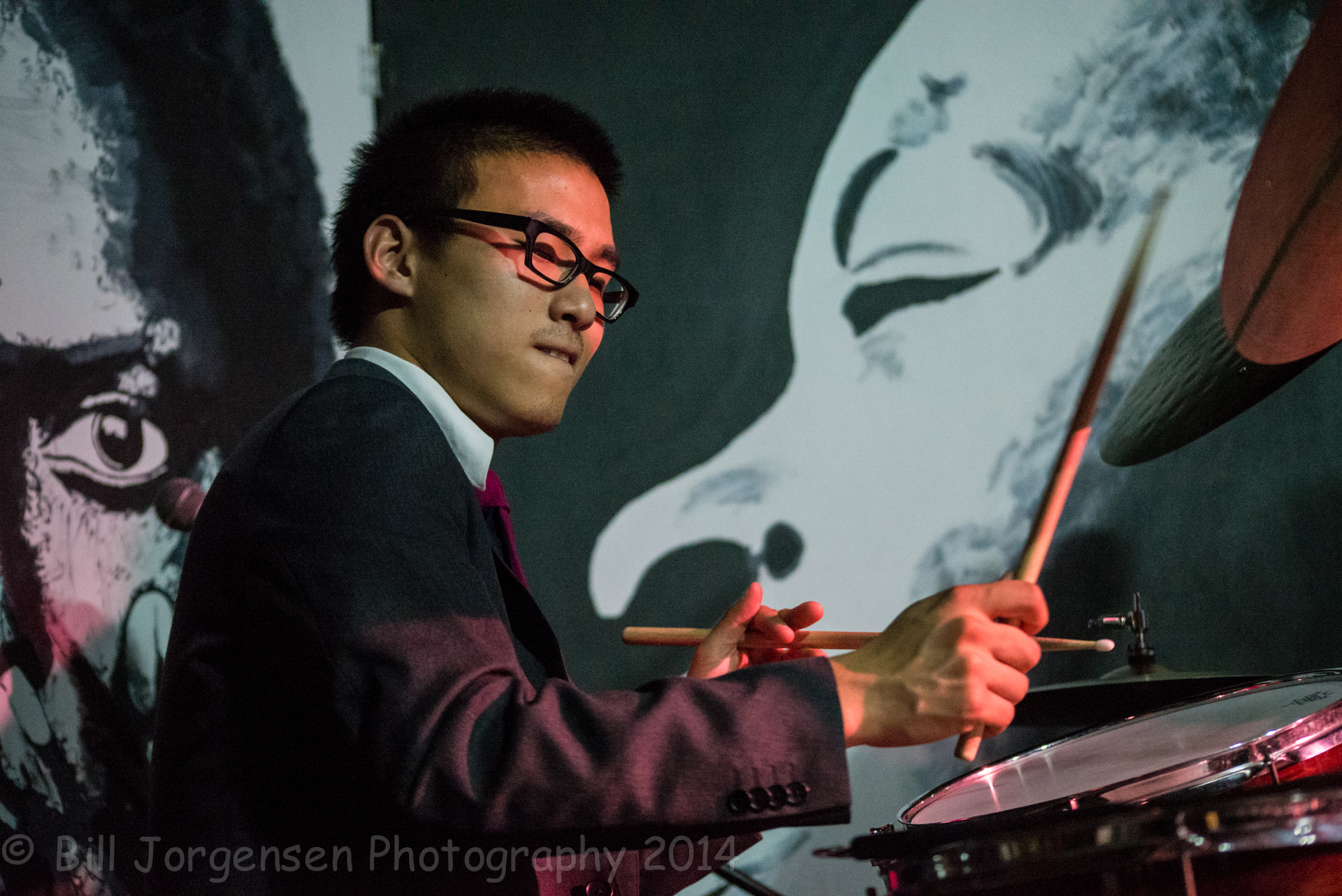 When we suggested he should do another show, he responded "JOHN LEE: ORGANIC"; a project born two years ago dedicated to an authenticity of groove, bebop and the blues. John's shows are always exciting, and you shouldn't pass the opportunity to hear this exceptional music.
ORGANIC began as a side guitar project for multi-instrumentalist Lee, graduate of the prestigious Berklee College of Music in Boston after studying with three-time Grammy Award-winning drummer Terri Lyne Carrington. John performed with Cyrus Chestnut, George Colligan, Larry Fuller and Seamus Blake in early 2015. Subsequently, he performed for the first time at the TD Victoria International Jazz Festival that same year.
Lee chose the music material for those performances - drawing from the inspirations of his favourite music involving the guitar and Hammond B3 Organ relationship including the musical stylings of Wes Montgomery, Pat Martino and George Benson.
The other members of this trio remain unchanged since its conception: the indestructible Dr. Tony Genge, faculty at St. Francis Xavier University for over 25 years, on the organ. Tony has performed with Phil Dwyer, Neil Swainson, Kieran Overs and Terry O'Mahoney.
Young rising star Graham Villette will be on the drums. Graham studied with Hans Verhoeven and has performed with Delfayeo Marsalis, Eli Bennett, Ken Lister and Ryan Oliver.
Expect to hear groovy organ tones along with tasty guitar lines topped off with energetic and rhythmic drumming!
A reminder that tickets for Micah Barnes' "Christmas In New York" concert on December 21st are now on sale at Bop City and Thursday Night Jazz, . You will recall, Micah was the bass singer with The Nylons, and there's an abundance of his performances to view on YouTube. Tickets for this special event are already selling fast: $20 for members, $25 for non-members. To avoid disappointment, don't delay !
For additional information about the amazing series of jazz performances we have on offer between now and the end of May 2018, please select the calendar tab.
GSJS showcases jazz live in the Comox Valley, giving music lovers an opportunity to enjoys local, regional and internationally-known jazz musicians.